There are numerous studies to read on the habits of people, their attitude toward one issue or area in their lives and how that relates to their attitude to other issues and areas.
There is a saying amongst car enthusiasts that claims "dirty car = dirty underwear!" And many a motivational guide has made mention of the benefits of good habits like making your bed every morning, looking after yourself and dressing for success. The theory being that these little positive habits create a sense of purpose and meaning and the positive vibes filter through into all other areas of your life.
At SMP, we certainly do believe in the concept of interconnected positivity, and strongly live by the motto of "If you're going to do something, do it properly"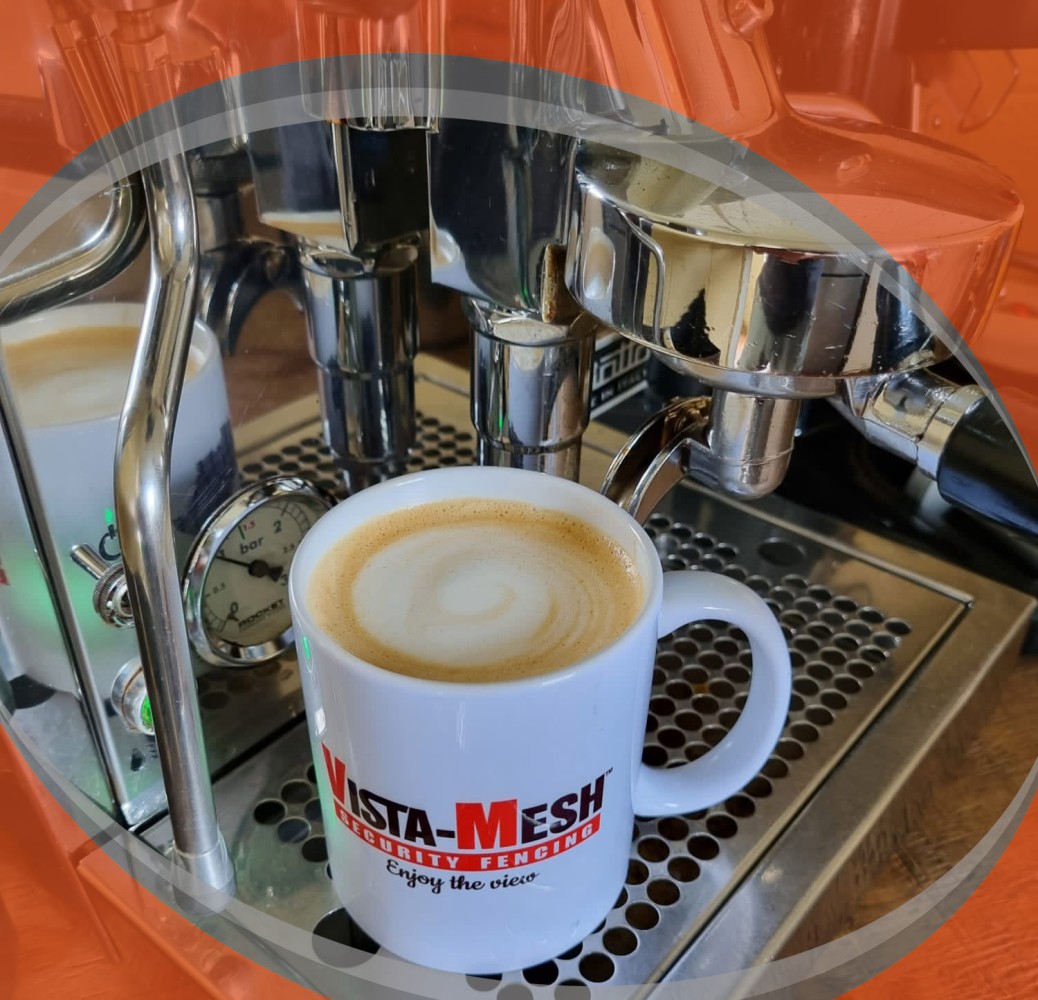 You need only visit us at our head office for a coffee to witness that philosophy in action. Because we do everything we do the best that we can, we only serve great cof
fee. We have a proper coffee machine, the best beans and our very own barista… er… Sales manager Craig who will make you a coffee good enough to be served in any speciality coffee shop.
That same philosophy is why we invested in the best Clifford machinery to manufacture our Vista-mesh fencing. It's why we use only the best South African steel and spec our steel sizes to ensure our custom gates and other fabricated products are produced to last for decades. It's also why we use the world class Plascoat plastic coating powder rather than the cheaper alternatives to ensure our fencing and related products have the best corrosion prevention coating.
Doing things properly, to the best of our ability is in our DNA. It's in everything we do and that is what sets SMP apart. To find out more about our products, get in touch with our sales team HERE
Now… we do visit some muddy building sites during our travels to client projects, so please don't make any unwarranted assumptions about our underwear based on our vehicles!